Estimated reading time: 4 minute(s)
As the new coronavirus that has killed more than 298,000 people worldwide continues to spread, Russia has stepped up its measures to slow the pandemic's spread within its borders.
There have been 252,245 cases of coronavirus infections reported in Russia so far and 2,305 deaths.
Russia now has the world's second-highest number of coronavirus infections, emerging as Europe's new coronavirus hotspot.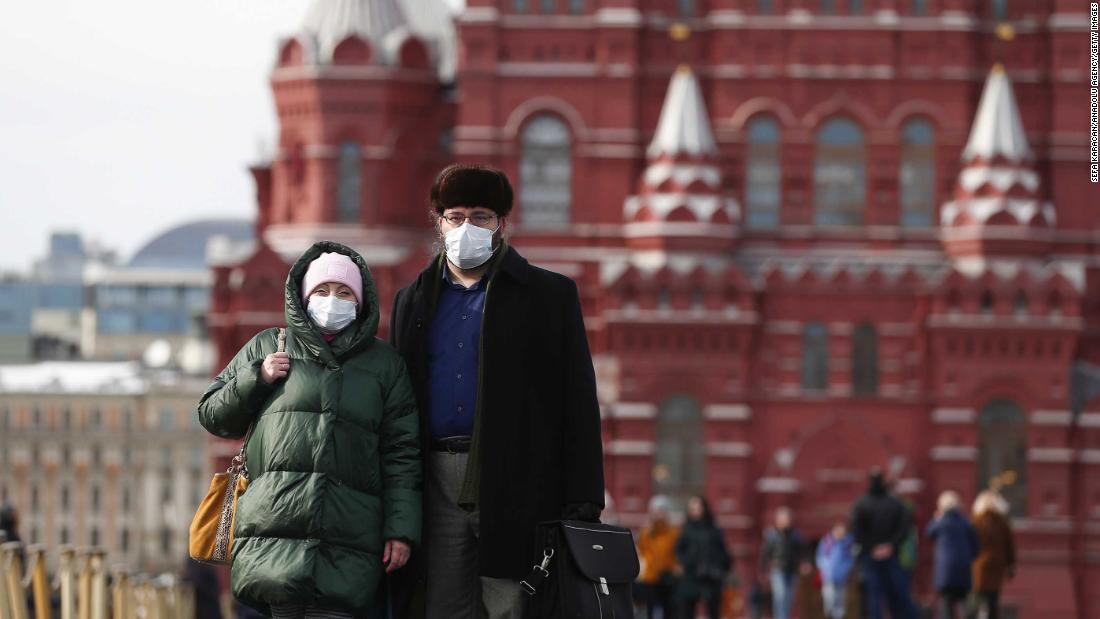 Early clinical trials of an antiviral drug in Russia have given "promising" results in treating the new coronavirus, a joint venture announced, with President Vladimir Putin easing Russia's "non-working" period imposed to slow the spread of coronavirus.
More than 60% of deaths among Moscow's coronavirus patients are not being counted toward the city's official virus death toll, city health officials said Wednesday, with the oldest coronavirus patient, 100-year-old Pelageya Poyarkova, having fully recovered from the illness
Russian low-cost airline Pobeda will resume its domestic flights on June 1 after suspending all its flights in late March, the RBC news website reported.
Nearly 1,500 doctors and healthcare workers in St. Petersburg have been infected with coronavirus since the epidemic began, according Governor Alexander Beglov.
Follow, like us on social media..