Safaricom appoints Michael Joseph as new board chairman
Estimated reading time: 9 minute(s)
Kenya's telecommunication giant Safaricom PLC has appointed Michael Joseph, as the new board chairman.
The new appointment ends the 13-year reign of Nicholas Ng'ang'a, who has served as the company's chairman and non-executive director since 2007.
Ng'ang'a sat on the board of Safaricom which is East Africa's most profitable company, for 16 years after first joining the firm's directorship in 2004.
Safaricom chief executive officer Peter Ndegwa, while making the announcement during a Annual General Meeting, said Michael Joseph takes over from August 1, 2020 with a mandate to "improve customer sentiment, greater brand consideration and to bolster the firm's digital transformation agenda."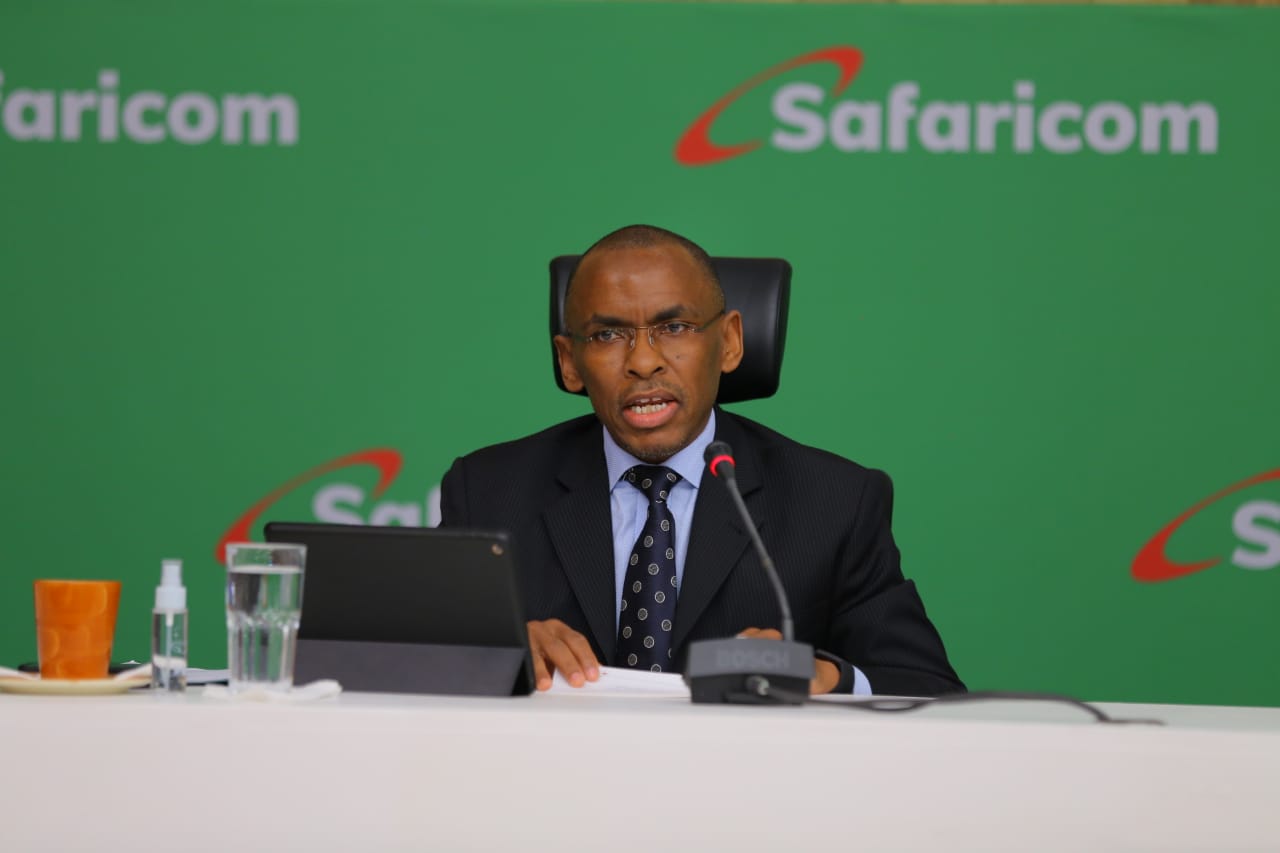 The meeting was the first Annual General Meeting for Peter Ndegwa which comes just after he has finished his first 100 days as the CEO of Safaricom.
"He brings a wealth of skills and industry knowledge given his contribution to the growth of Safaricom from very humble beginnings to becoming one of the most innovative, influential and profitable companies in the East African region," Ndegwa said.
There is probably no one who understands Safaricom better than Joseph, who has served the firm as its CEO twice and has been a board member for several years.
Joseph joined the Safaricom board on September 8, 2008. After exiting as CEO, he was employed by Vodafone Group Services Limited as Director of Mobile Money.
"We have given customers more value and put the consumer first by delivering relevant products and services," Michael Joseph noted on Thursday.
Joseph, who is also the current chairman of Kenya Airways' board, is also Vodafone's Strategic Advisor, appointed to the Boards of Vodacom Group South Africa, Vodacom Tanzania and Vodacom Mozambique.
It was under his leadership that Safaricom launched the revolutionary mobile money platform, M-Pesa, which has become the biggest and the most successful mobile money service in the world.
M-Pesa has been recognised as one of the top 10 Most Influential Finance Projects of the last 50 years by Project Management Institute (PMI) in its 2019 Most Influential Projects list.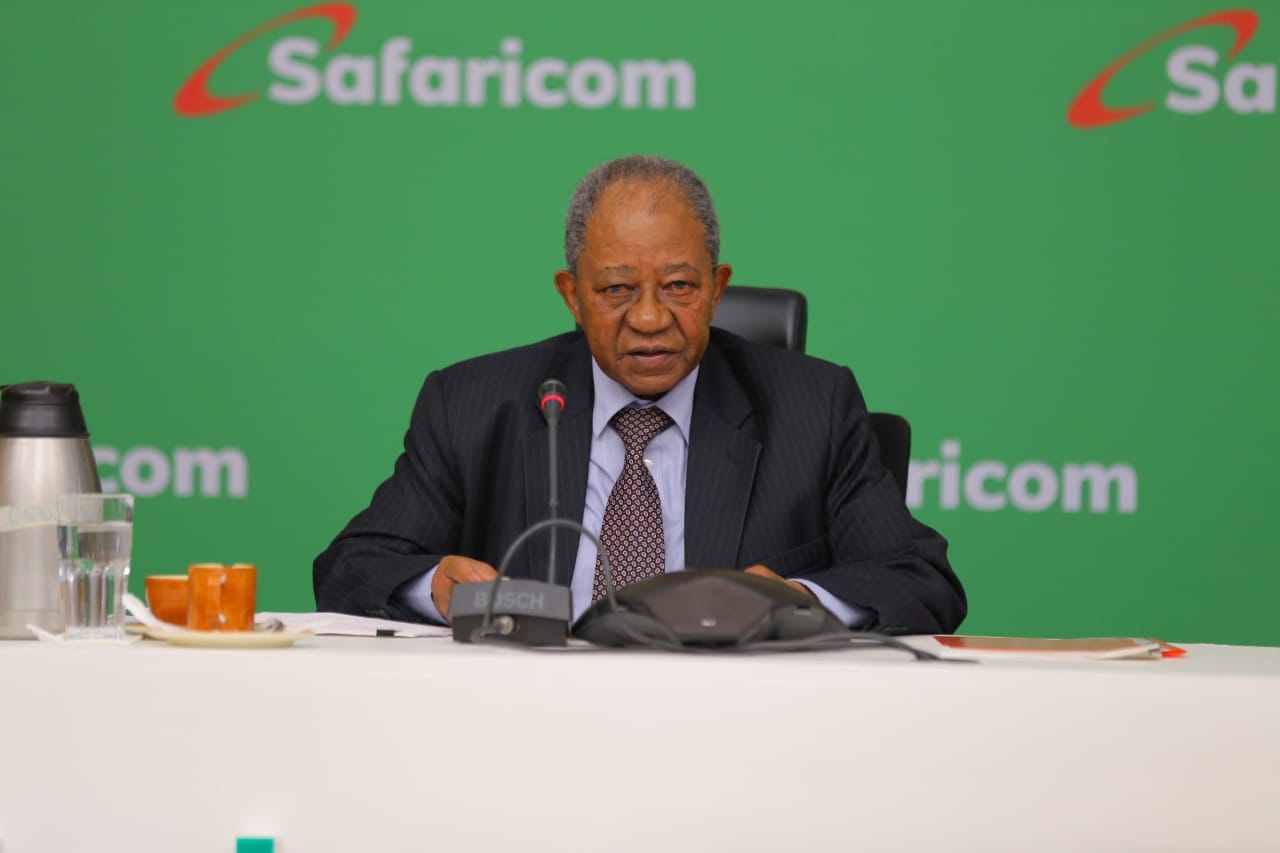 "We look forward to increased collaboration, partnership and goodwill within our regulatory environment for solutions that will be of ultimate benefit to our customers," added Nicholas Ng'ang'a, Safaricom Chairman. 
Joseph was the first Safaricom CEO from July 2000 when the company was re-launched as a joint venture between Vodafone UK and Telkom Kenya until his retirement in November 2010. But he would come back as a caretaker CEO after the death of Bob Collymore last year as the firm looked for a new boss.
During his tenure, Joseph steered the company from a subscriber base of less than 20,000 to over 16.71 million subscribers.
During the AGM on Thursday, it was revealed that this year's dividend of Ksh1.40 is more than 100% higher than it was five years ago in 2015.
"Our net profits this year were KES74.7 billion up 19.5% from FY19 (IFRS15/IAS17 basis). Total shareholder return on stock since the listing of Safaricom shares in 2008 is at 607%. Service revenue grew at a rate of 4.8% driven by recovery in mobile data revenue growth back to double digit, M-PESA and Fixed Service revenue growth along with sustained customer acquisition pushing subscriber base to 35.61 million," Safaricom disclosed.
Follow, like us on social media..